Buy Now
This jewellery set contains High Quality Platinum Plated Austrian Crystal One Pair of Earrings, One Pendant with Chain & One Bracelet.

tions and adds a luxurious look.

? Nickel free and Lead free as per International Standards. Anti-Allergic and Safe for Skin.

? Looking to buy a lasting memorable gift for that special someone or for yourself? Give this quality fashion jewelry as a sweet and sentimental special gift to a loved one to commemorate a meaningful journey or use it as a beautiful personal piece that would complement your style.

? BRAND : Shining Diva is a well known brand across fashion jewellery sector. Shining Diva products are preferred by many Designers, Stars and Celebrities. Shining Diva fashion jewelry believes in making beauty and fashion a part of everybody's life. COMBO OFFER HUGE SAVINGS – This product gives true value for your money.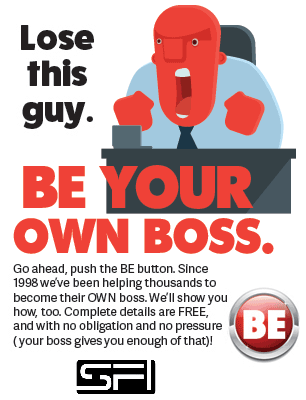 We advertise business and promote it on our website. Contact us for more details:
For any kind of inquiry, please WhatsApp your contact details on mobile number +91-9780495288.